I've decided to find a poem and make a special note for my dear daughter. She is definitely not the 'mushy' type. Expressing words of adornment or appreciate to her is not exactly comfortable for her. At the same time, she so totally appreciates it in her heart. She cherishes things like gifts and child memories, songs, and events.
I'm not particularly creative when it comes to poems. So, I have foun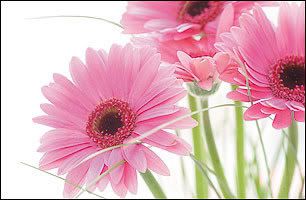 d a few that I will put together to make my own. Then I will make a card for it. I just want her to know how special she is to me and how proud I am of her with all that she has been through. I want her to know how I appreciate her strength to overcome so many battles that she has been through at such a young age.
This is what I am going to do...:) I'm going to stop now before I get tearful!