The guy inspecting the house got a spur up his rear and deemed the inspection as inconclusive. He suddenly became annoyed and picked on small things that delayed the completion of the inspection.
Ok...
you know me, can't accept that. It's fine he is having a bad day, however, I have a mission to complete.
I made a few phone calls to the office and we are going to work things out via fax. The rep at the office was awesome...:) Apparently, this inspector tends to change personalities from time to time. They said he tends to be "like that" somet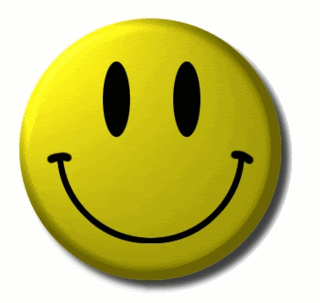 imes. I remained professional and calm. Getting upset would only make everyone involved angry. They told me to have the tenant sign the form once the electricity is turned on. Then fax it to me. I will sign it and fax it to the office.
The rep was such a sweetheart. She said she will get the paperwork through the process as fast as she can. Patience is certainly a virtue! If you don't possess it, experience will certainly teach you!