Just before going to my doctor appointment, I was supposed to meet a lady to give her some baby formula. The formula that my grandson is on is being discontinued. As a result, we needed to look at putting him on another one. The one we tried, caused him to break out in hives. My daughter had lots and lots of it. She is on a program called WIC (Woman, Infants & Children) that provides a few early start foods for free. Well, my daughter wasn't sure what to do with the formula.
There is a website called "Freecycle.org" where people post things they both want to recieve and want to give away for free...yes, free. I got online and went down the list. The woman was there asking for formula. Apparently, they are a young couple having hard times. We arranged to meet in front of the grocery store, but she did not show up.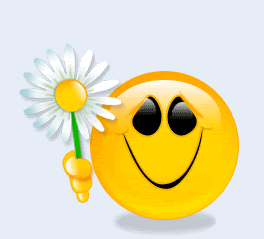 I went on to my doctor appt with plans to check online later. She apologized and said her son had gotten hurt and she couldn't make it. Of course, I told her that was ok and I hoped her son was ok. I asked her if she would mind if my son dropped it off to her. She was fine with that since they did not have a car. She agreed and my son dropped it off to her yesterday afternoon. He sent me a text letting me know all went well and he was off to work.
It really does feel good to help someone.