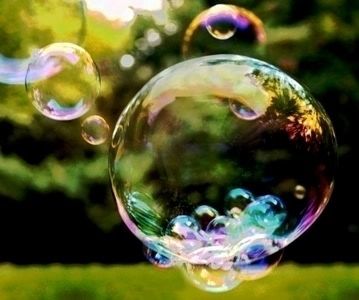 I am feeling so much lighter! For the past few days, I have felt so much better emotionally. I so wish I knew what the difference is, you know, what has changed that I feel better. I do continue to tell myself, "It will get better." You know me and how I do things, lol! I look ahead to see, if anything, I can do to shorten the time frame of discomfort. I do believe my discomfort is due to financial shortcomings so my options will be fairly limited. I have done all that I can do at this point.
I've focused more on getting rest, taking my hot baths and going back to bible study. For a wihle there, I had become so overwhelmed that I had lost my way to rebuilding myself. Sunday afternoon, I felt so guilty because I had to give myself permission to lay in bed with movies all day! It paid off wonderfully. I'm not able to take my hot baths as regularly as I would like and had once done due to having a few day care kids late evening, but I have resumed taking my baths as often as I can...sometimes 11:00 pm!
This afternoon, while the kids were sleeping, a very dear friend of mine stopped by to give me a "just-thought-of you" gift. Believe it or not, no one has ever done such a thing for me! It was totally awesome! She has really be there for me spiritually. We pray together and study scriptures together. She brought me a beautiful, large, colorful chime set!
True friends can be totally awesome!